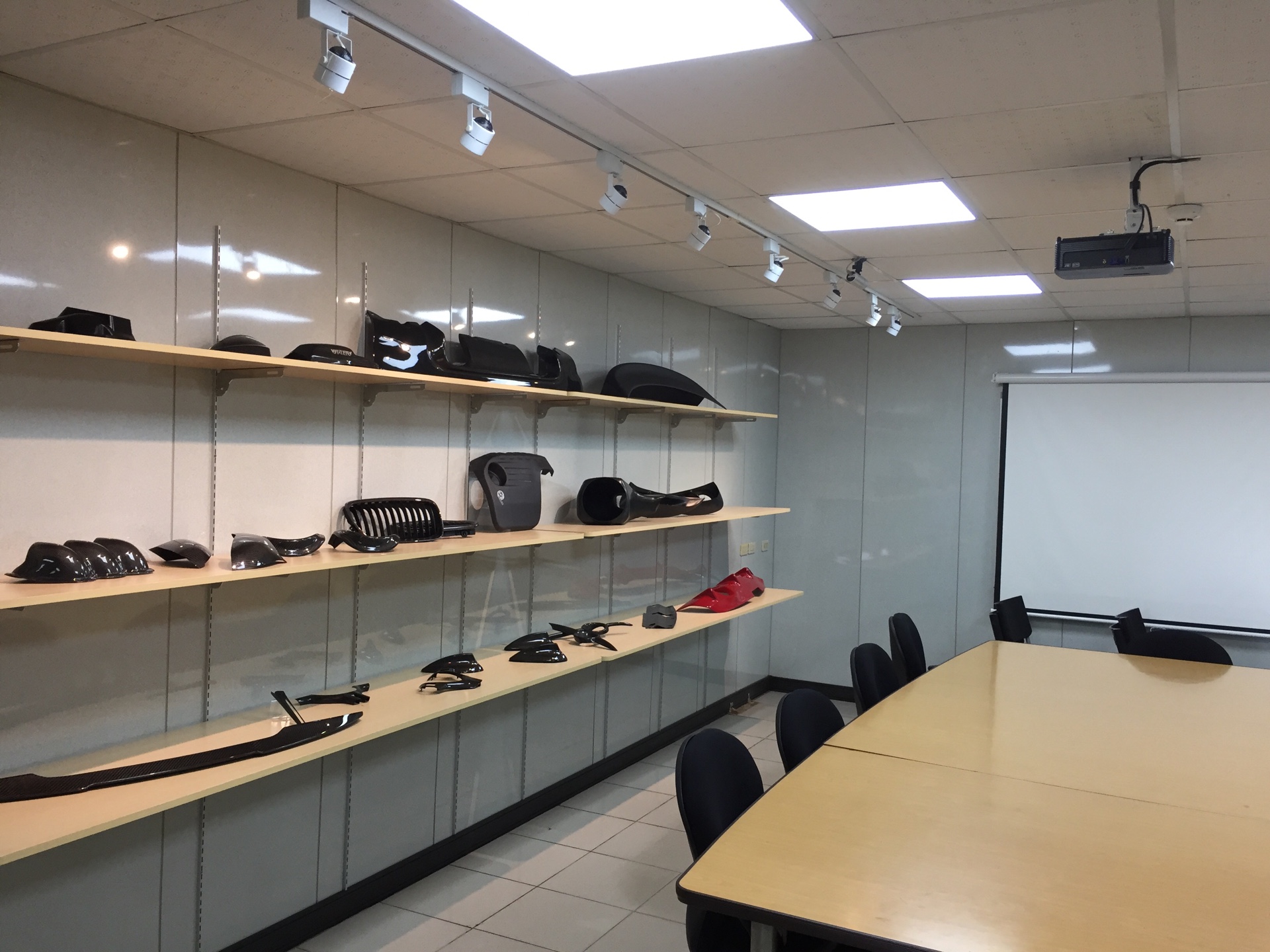 Ta Lung International Co., Ltd,
established in 1987 in Taiwan, is a specialized factory engaged in the manufacture and design of composite materials such as Forged Carbon, Carbon Fiber, Kevlar and FRP (Fiber Reinforced Polymers) for customized products. Our R&D department is constantly on the search for new and innovative manufacturing processes. Our technological capabilities and advanced production equipment for Vacuum Forming, Blow Molding, Hand Lay-up allow us to manufacture high quality customized products; all are made in carbon fiber from Taiwan supplier (material from Japan) and clear coat resin "Standox" &" Glasurit" from Germany. We offer only the best quality products. The products offered include Auto Parts and Accessories, Truck & Bus Parts (front bumper, air deflector and machine cover).
We also offer OEM/ODM customization service, applicable in a wide variety of areas: aviation,sports equipment, medical equipment, construction buildings, reinforced engineering, electronics etc. to meet our customers' demands. With modern manufacturing techniques and design experience accumulated over more than 25 years, Ta-Lung is able to engineer optimal solutions to cater to the most demanding problems, as well as provide superior aftersales service. Our clear-coat warranty and fitment guarantee ensures satisfaction. We are pleased that you have expressed an interest in our products.